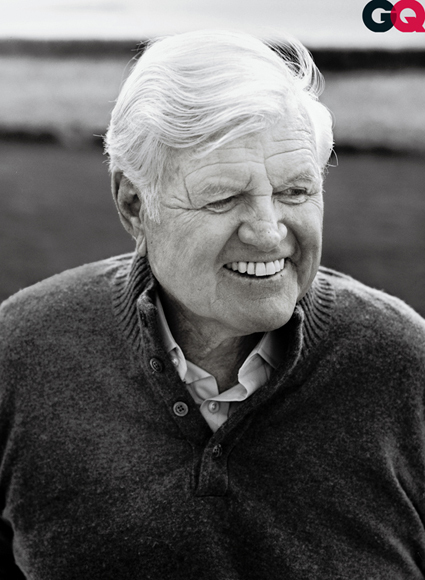 "For all those whose cares have been our concern, the work goes on, the cause endures, the hope still lives, & the dream shall never die." Sen Ted Kennedy
Sen Ted Kennedy advocated tirelessly for health care reform and as his death rings through the halls of Congress surely we can hope that those efforts too will see their final conclusion.
In a press release from the DNC following the call about HCR with Congresswoman Jan Schakowsky (a good friend to young people and the youth movement), they emphasized the insurance guarantee that so many young people desperately need.
"President Obama recently announced eight Health Insurance Guarantees. Under the President's Health Insurance Guarantees, everyone will benefit, even people who currently have insurance, because any legislation he signs will include these iron clad guarantees – guarantees which will reverse years of unfair insurance company practices: 1) no discrimination for pre-existing conditions, 2) no exorbitant out-of-pocket expenses, deductibles, or co-pays, 3) no cost-sharing for preventive care, 4) no dropping of coverage for the seriously ill, 5) no gender discrimination, 6) no annual or lifetime caps on coverage, 7) extended coverage for young adults, and 8) guaranteed insurance renewal."
Surly, young people, indeed all people, deserve the kind of health care that Senator Kennedy also enjoyed. We should pass Sen. Kennedy's insurance reform bill in memory of the work he did to help everyone have access to affordable care.